© 2008 - 2009, Hemispherectomy Angels, Inc., a Non-Profit Corporation





Disclaimer of warranties and liability
| Web Design by
Rachel Waters
PO Box 1239  | Aledo, Texas 76008                                                                                    





     All Accounting Services Provided by
Shelton, Mead, and Shelton, CPAs
2011 Hemi Lighted Forest of Hope

If you have any questions about the display, please email : garyk@ihswy.com

Or Write to :

Gary & Nancy Kelley

6565 Ashley Drive

Cheyenne, WY  82009

**Gary and Nancy's granddaughter underwent Hemispherectomy Brain Surgery in 2008 for Intractable Epilepsy caused by Rasmussen's Encephalitis.  Their love for their granddaughter has inspired this dream.

*Want to add your special touch?  Donate a yard decoration to be added to the Hemi Forest.

A special thanks to :

Brian Daves and staff at Sutherland Lumber in Cheyenne, Wyoming

Ed and Mitch and the employees at Capital Lumber True Value Store in Cheyenne

Phil, Annette, and Anthony Lupo of Lupo Siding of Cheyenne

Tamara McNamee and the folks at High West Energy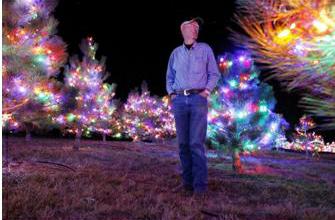 The Hemi Lighted Forest of Hope in Cheyenne, Wyoming, is a celebration of LIFE and HOPE for children all over the world, who have had their lives turned upside down, in a battle against intractable epilepsy.  These children all underwent radical brain surgery in HOPE of living a life seizure free.   A tree will be lighted for each child who has undergone Hemispherectomy Brain Surgery and who has registered with The Hemispherectomy Foundation.  These trees and lights represent a celebration of each child's HOPE for a life without epilepsy.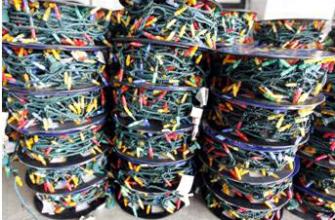 This year, 542 trees will be lit and each year more trees and lights will be added to the Hemi Lighted Forest of Hope.



The Lighted Forest Facts :


82,000 lights


4.5 Acres of Trees


2,000 Feet of underground wiring


450 Extension Cords


440 String of Multicolored LED Christmas Lights
NEW!  See the Hemi Railroad!

The Hemi Railroad features over 300 feet of track, 2-8 foot long tressels, and water features.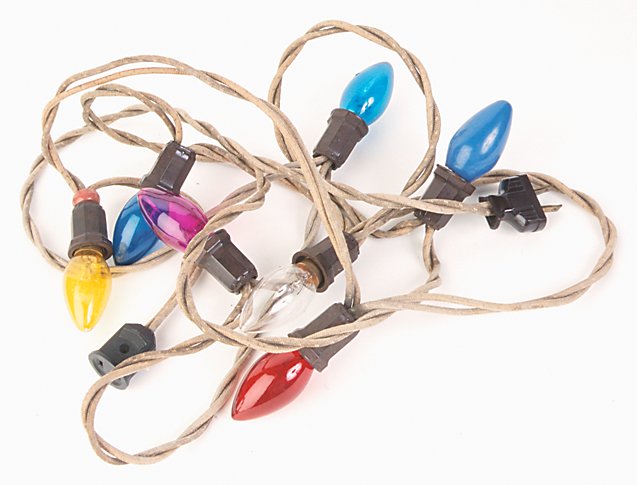 2010 Display Hours

Monday - Sunday   5:00 PM -11:00 PM

6565 Ashley Dr.

Cheyenne, Wyoming

Now until End of January

Enjoy and Merry Christmas!

This display is AMAZING and will dazzle those who come out to see it, but please don't forget the children that this represents. 

To find out more about these children and The Hemi Foundation, please go to http://www.HemiFoundation.org . 

If you are touched by what you see and by what you read, then please Adopt a Child and Lighted Tree.   Adopt a child with a large lighted tree for $100 or Adopt a child with a small lighted tree for $50, or help any way you can by donating what fits your budget.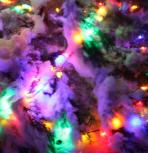 Click On One of the Buttons Below to Make a Donation Securely Using PayPal.

Or Send a Check To :

The Hemispherectomy Foundation

Forest of Hope

PO Box 1239

Aledo, TX  76008

All proceeds go to The Hemispherectomy Foundation to fund Medical Research and to help children who have been impacted by Hemispherectomy Brain Surgery as a result of Intractable Epilepsy.